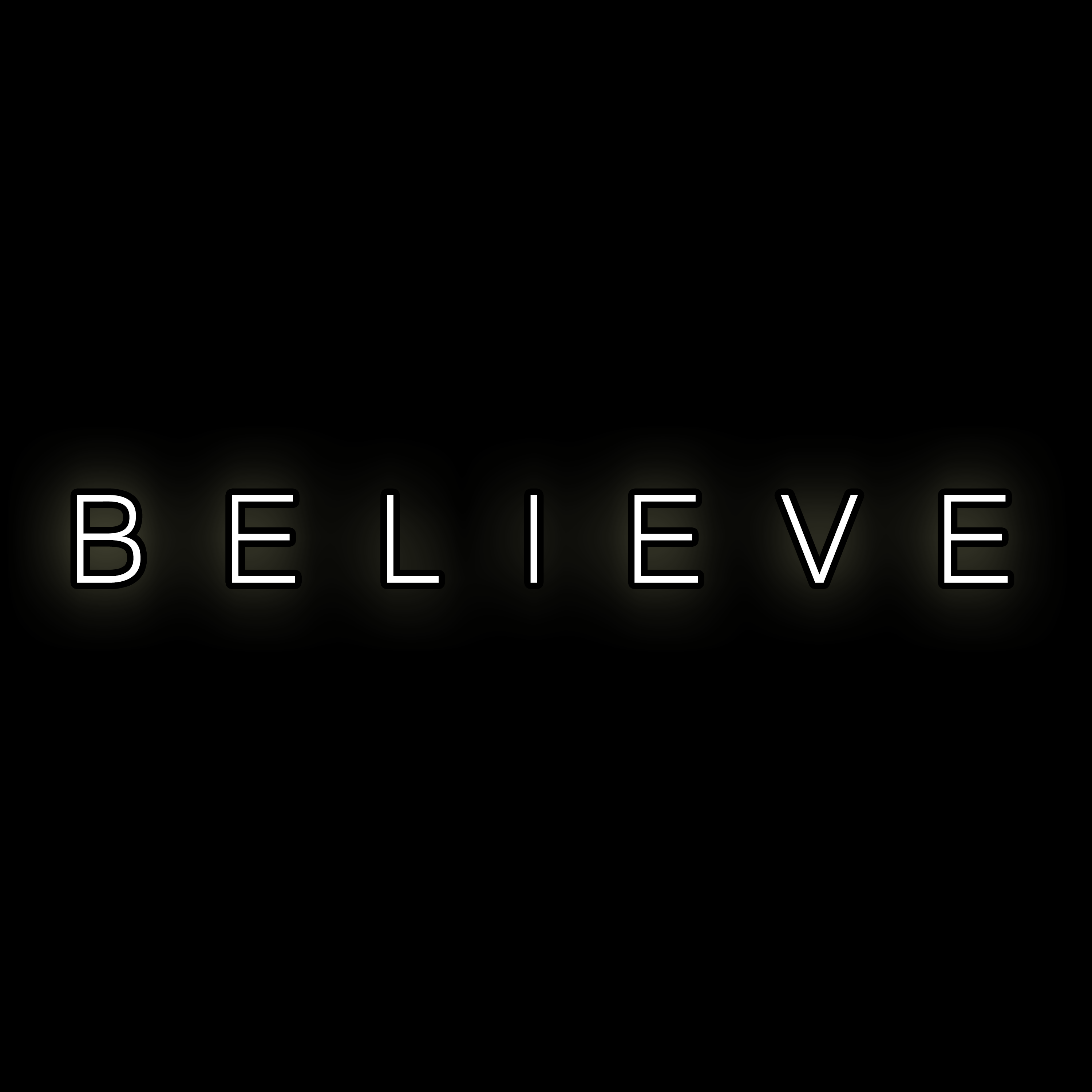 In this clip from our show 'Believe', we discuss "World News." 
"Is There Anything Good We Can Find From the Las Vegas Shooting Footage?"
It is very, very tough to see the "good" in something that is extremely terrible - or a terrible tragedy. But, we attempt to do that in regards to the Las Vegas shooting.
Hosted by: Nicholas Upchurch & Natalia M.
Our website:
http://www.believe.love