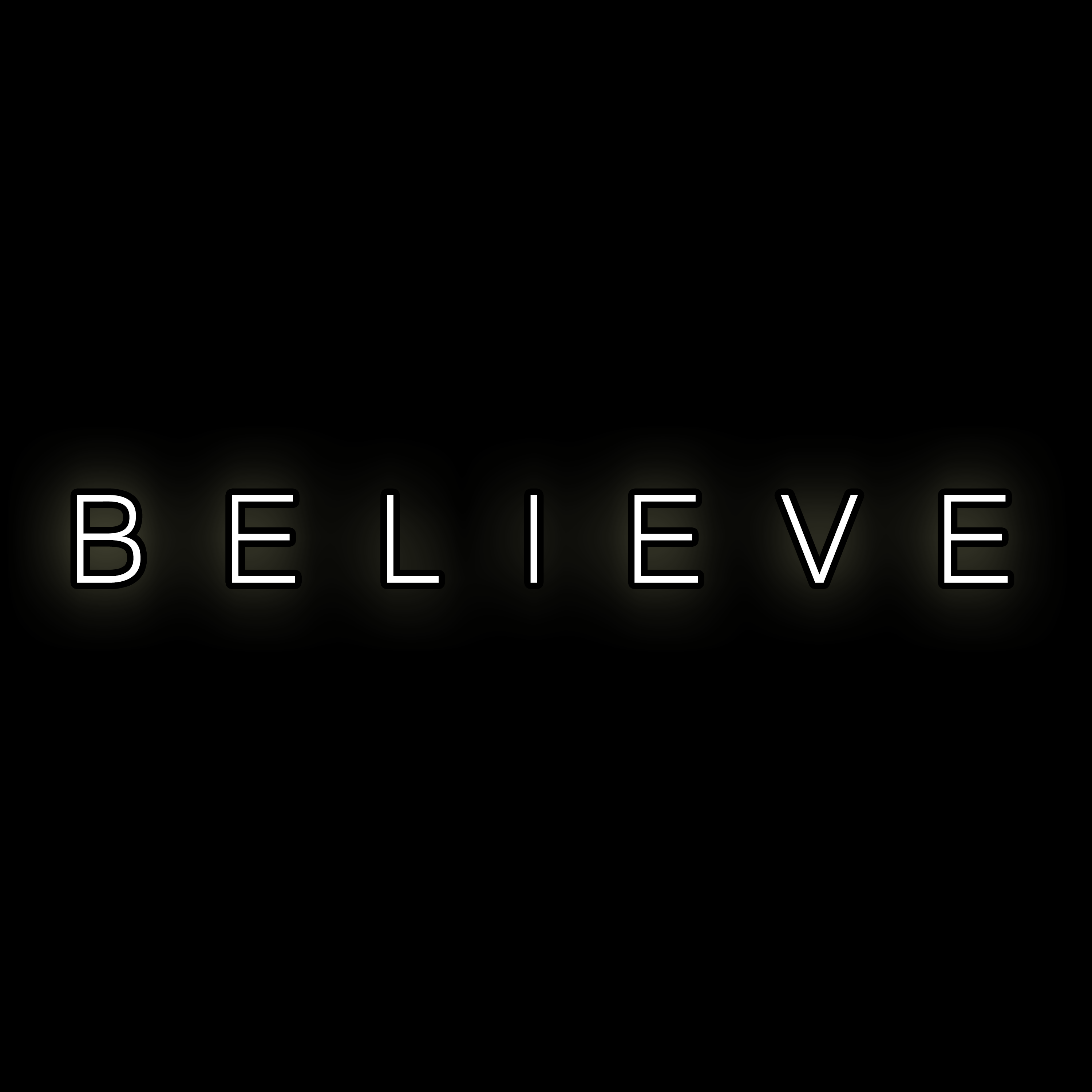 In this clip from our show 'Believe', we discuss "World News."
"Catalonia Independence Vote Stalled by Police Beatings & State Interference in Spain - Let Them Vote!"
We believe the people of Catalonia should be allowed to vote. They weren't. Do you agree?
Hosted by: Nicholas Upchurch & Natalia M.
Our website:
http://www.believe.love