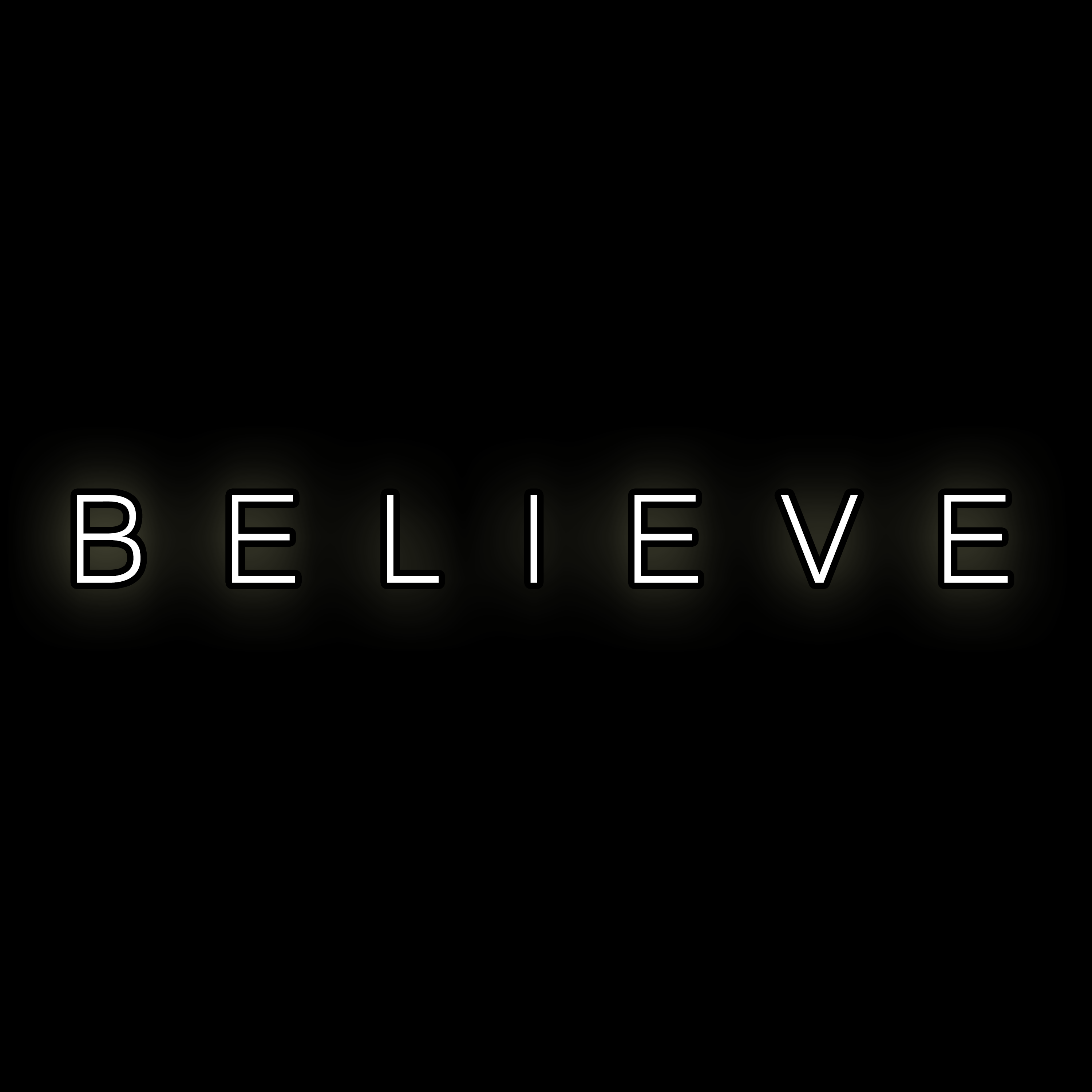 In this clip from our show 'Believe', we discuss "Our Universe".
"'Star Wars: The Last Jedi' Trailer - Does it Contain Elements of Reality?"
We react to the new "Star Wars" trailer and ask if there is "truth" disclosed in movies about space... What do you think?
Hosted by: Nicholas Upchurch & Natalia M.
Our website: