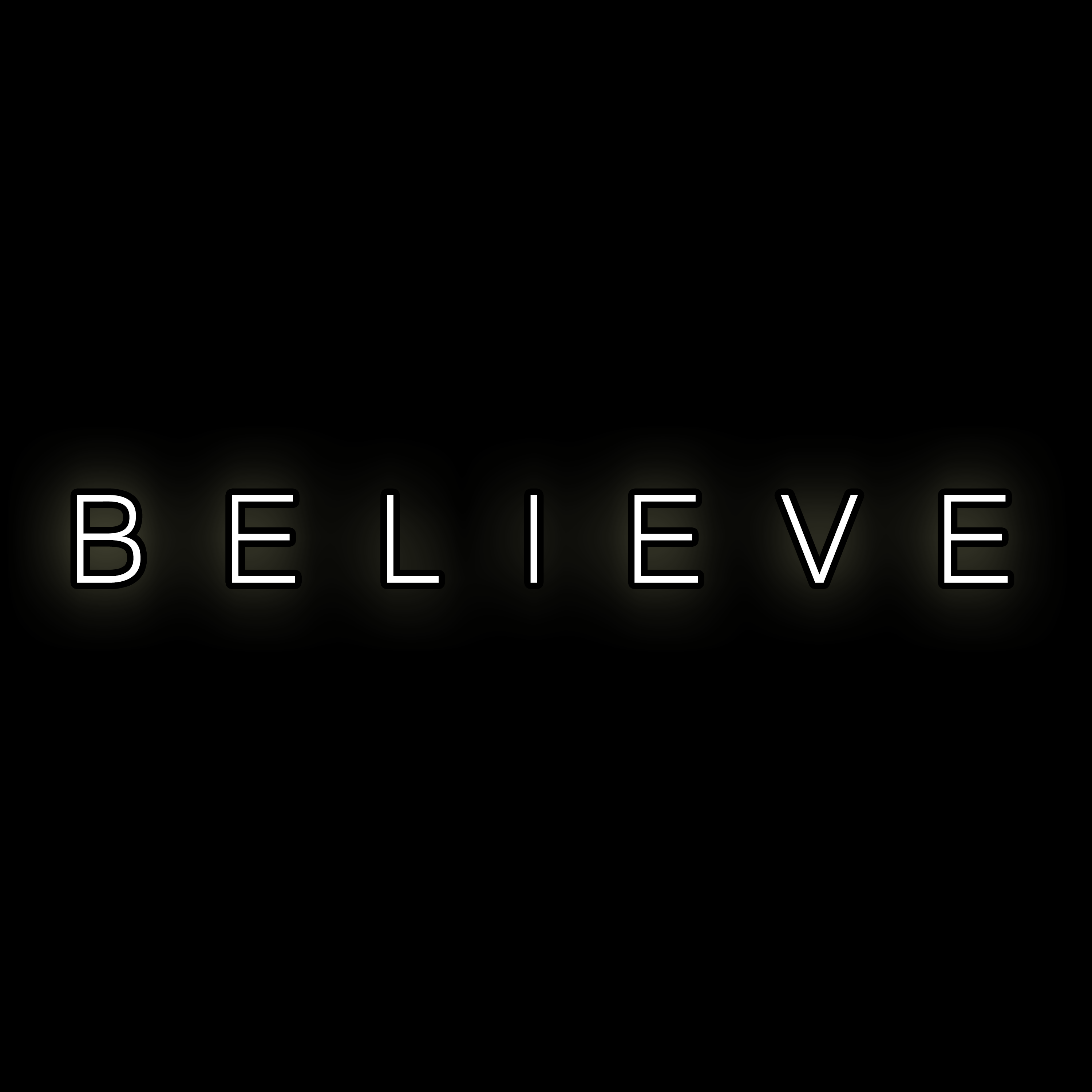 In this clip from our show 'Believe', we discuss "Our Universe".
"Nikola Tesla's Friend Guglielmo Marconi Built a Secret City in Venezuela & Took a Trip to Mars with "Free Energy" Spaceships?"
In an interesting development, we have discovered there may have been a secret city established in Venezuela where free energy was used, and other technologies were built. This is after we ourselves hired people in Venezuela to work on our own Free Energy Project...
Hosted by: Nicholas Upchurch & Natalia M.
Our website:
http://www.believe.love