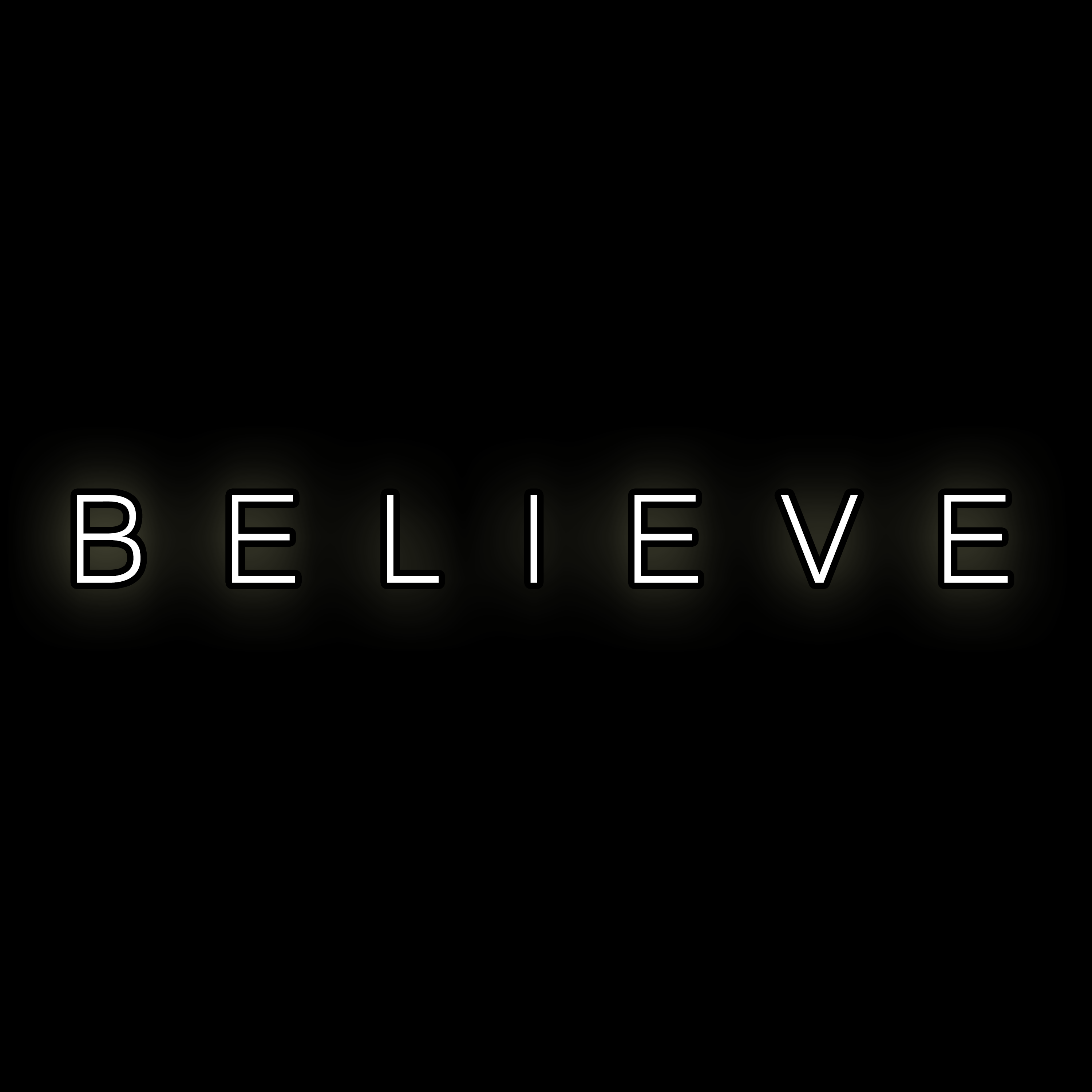 In this clip from our show 'Believe', we discuss "Our Universe".
"Elon Musk Says We Could Travel "Anywhere on Earth in Under 1 Hour" By Rocket"
Elon Musk reveals plans to use interplanetary rockets on Earth to fly from city to city in under an hour. What else does Elon Musk truly know?
Hosted by: Nicholas Upchurch & Natalia M.
Our website:
http://www.believe.love