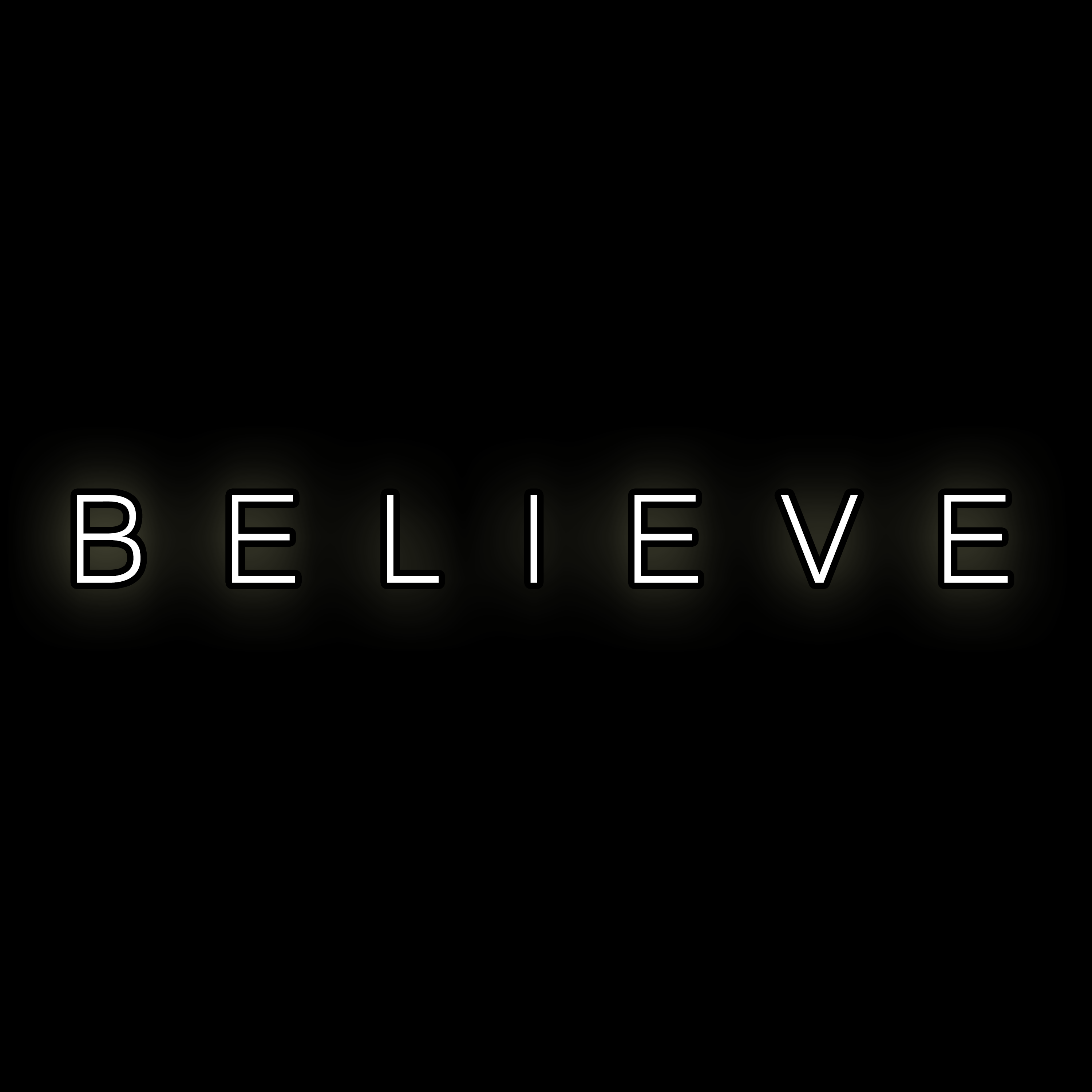 In this Episode:
1) [Health & Wellness] What Can We Learn from the "Sex Scandals" of 2017?
2) [World News] "Stranger Things" Real-Life New York Base Triggered Mass Shootings Worldwide?
3) [World News] Elon Musk: "5-10% Chance Humanity Survives Killer AI Robots" - What Can We Do?
4) [Our Universe] Did "Justice League" Get Bad Reviews Because it Exposes Satanic Truth on Earth? 
Hosted by: Nicholas Upchurch
 Our website: