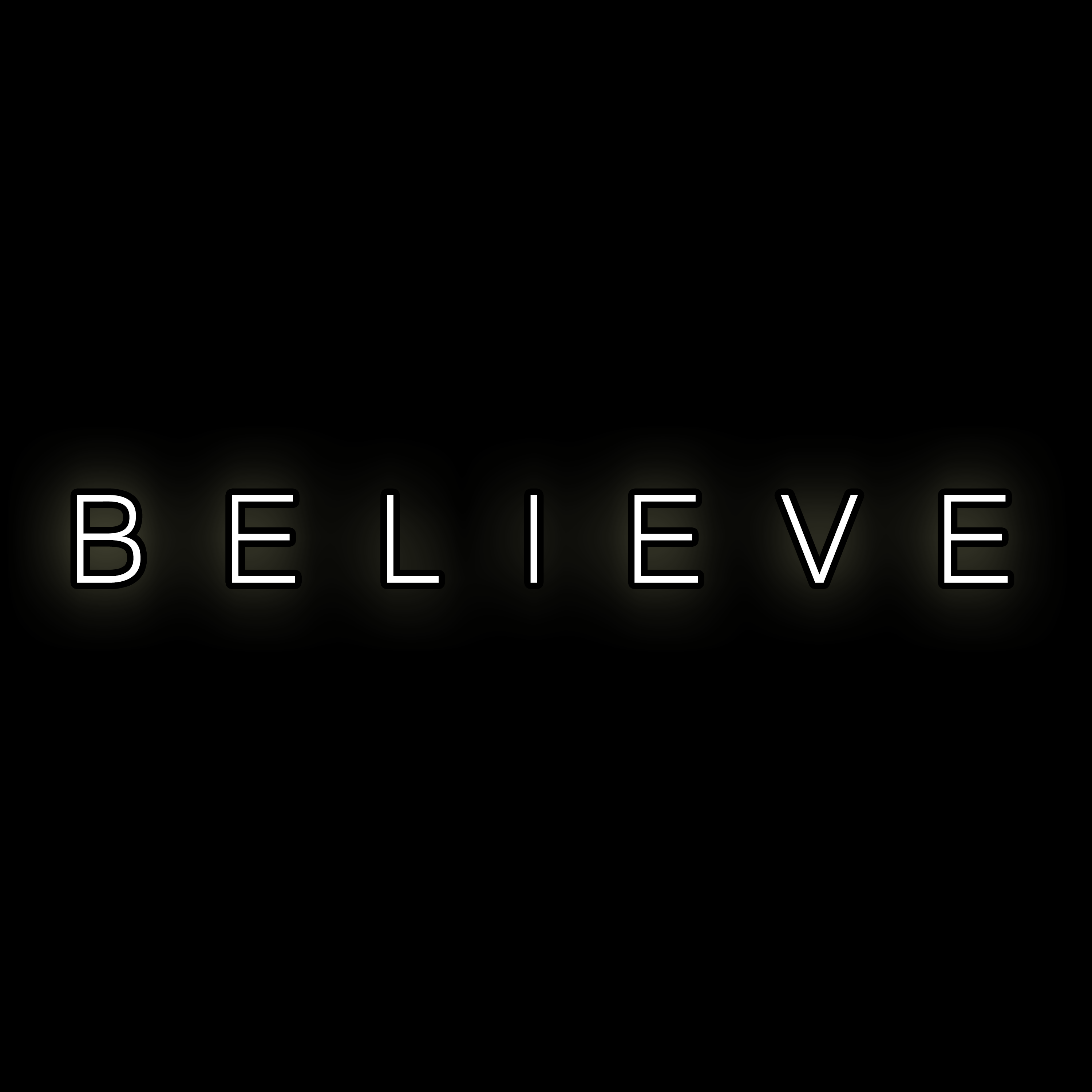 In this Episode:
1) [World News] Is There Anything Good We Can Find From the Las Vegas Shooting Footage?
2) [Our Universe] Elon Musk Says We Could Travel "Anywhere on Earth in Under 1 Hour" By Rocket
3) [World News] Secretary of State Rex Tillerson Says We Are Now Pursuing Peace With North Korea.. Is It True?
4) [World News] Catalonia Independence Vote Stalled by Police Beatings & State Interference in Spain - Let Them Vote!
5) [Our Universe] Nikola Tesla's Friend Guglielmo Marconi Built a Secret City in Venezuela & Took a Trip to Mars with "Free Energy" Spaceships?
6) [True Success] World's Poorest President, Jose Mujica of Uruguay, Shares His Wisdom with Us
Hosted by: Nicholas Upchurch & Natalia M.
Our website:
http://www.believe.love