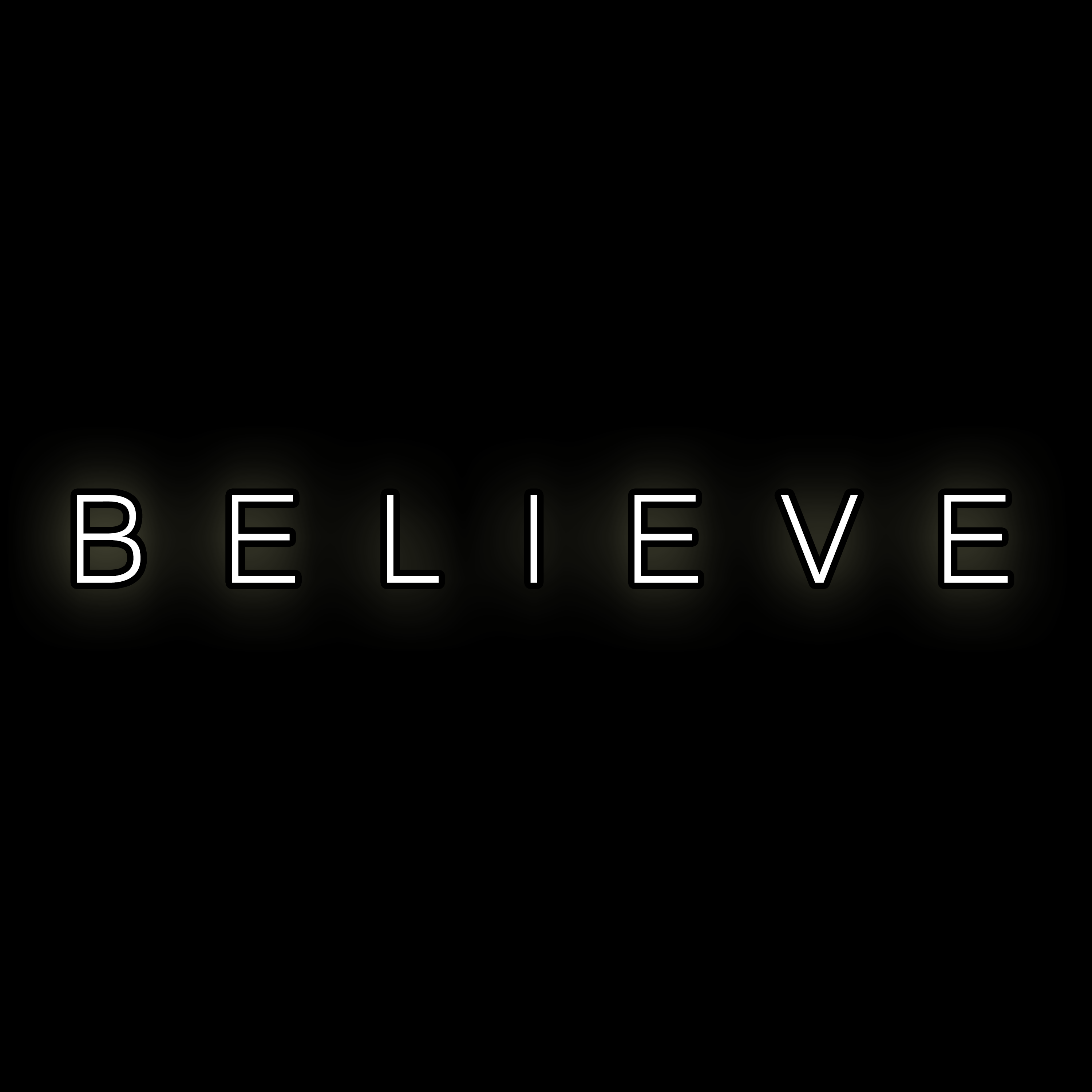 In this Episode:
1) [World News] Lady Gaga Photo w/ 5 Presidents & Jimmy Carter Backing President Trump
2) [World News] Hungary Declares George Soros Satanic - Can We Forgive Him?
3) [World News] 9.7 Million Year Old Teeth Found in Germany… Who's Are They?
4) [Health & Wellness] Vladimir Putin Warns of Super-Human Soldiers More Dangerous Than Nuclear Bombs
5) [Our Universe] Elon Musk Sick & Tired of People Talking About "A.I. Gods" 
6) [Our Universe] Universe Without God Unlikely to Exist Says New CERN Study
Hosted by: Nicholas Upchurch
Our website: